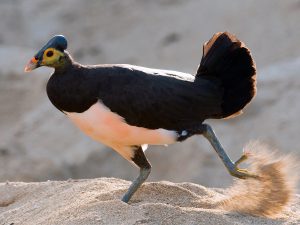 MALEO
Iconic, yet endangered, the maleo bird, Macrocephalon maleo, is a natural treasure. In partnership with local villagers, AlTo works to protect the maleo at three sites in the Tompotika landscape, using a community-based approach to prevent poaching and protect maleos in their natural state.  At our premier Taima-Libuun site, more maleos currently nest than anywhere else in the world.
LEARN MORE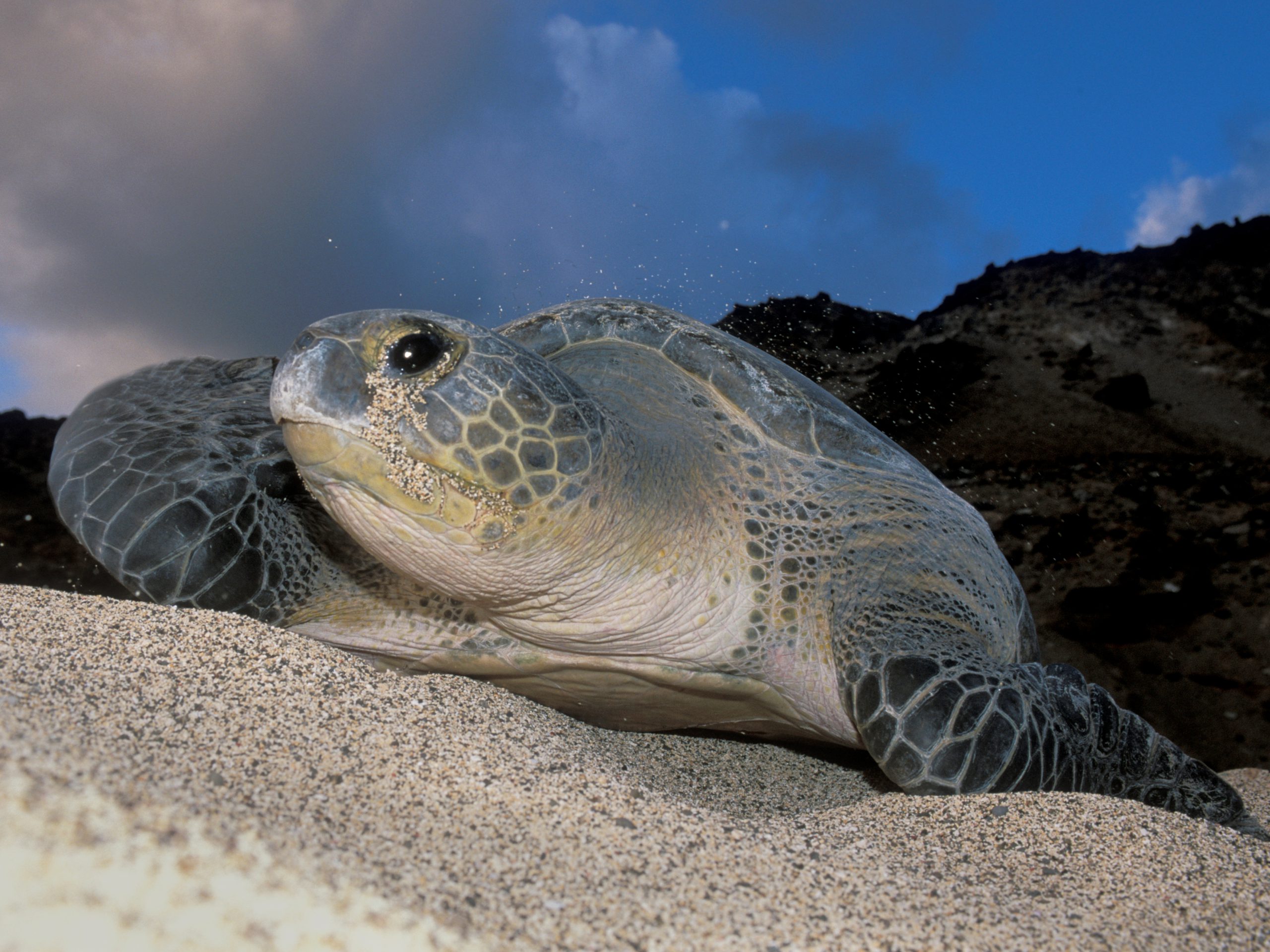 SEA TURTLES
Working side by side with local villagers, AlTo patrols sea turtle nesting beaches and protects sea turtle nests at two of the Tompotika region's key turtle nesting areas: the beaches surrounding Teku/Toweer and Taima villages. Three species of sea turtles nest in this area: Green Turtles, Chelonia mydas; Olive Ridley Turtles, Lepidochelys olivacea; and Hawksbill Turtles, Eretmochelys imbricata. 
LEARN MORE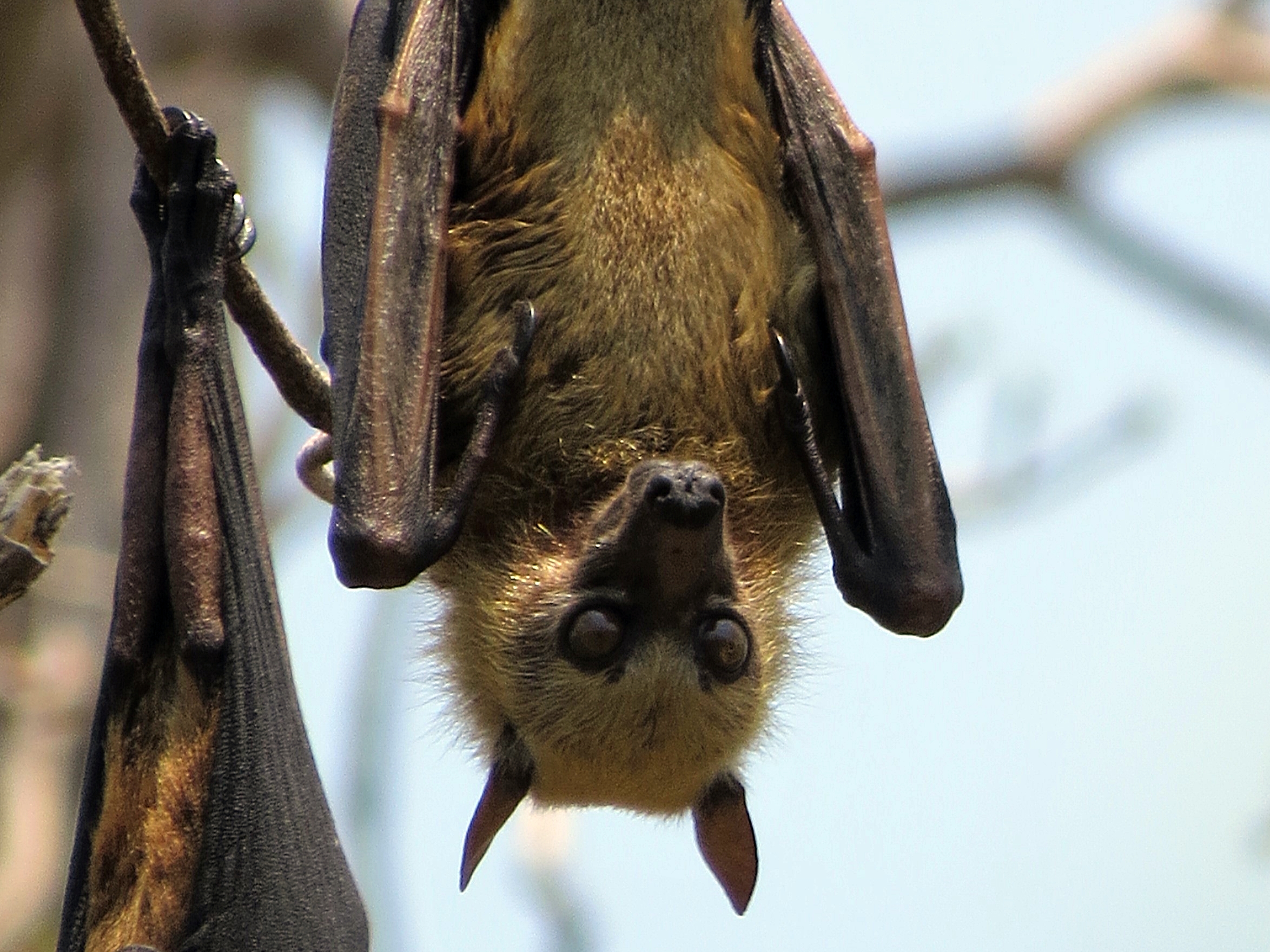 BATS
All over the world, bats play a highly important, yet highly underappreciated role in maintaining the health and sustainability of native forests and agricultural systems. The centerpiece of AlTo's Bat program is the protection of Tangkuladi Island, the daytime roosting home of tens of thousands of flying foxes.
LEARN MORE
FOREST
In critical wildlife corridors and larger rainforest blocks, AlTo works with local people and governments to prevent deforestation and maintain healthy forests for people and wildlife.
LEARN MORE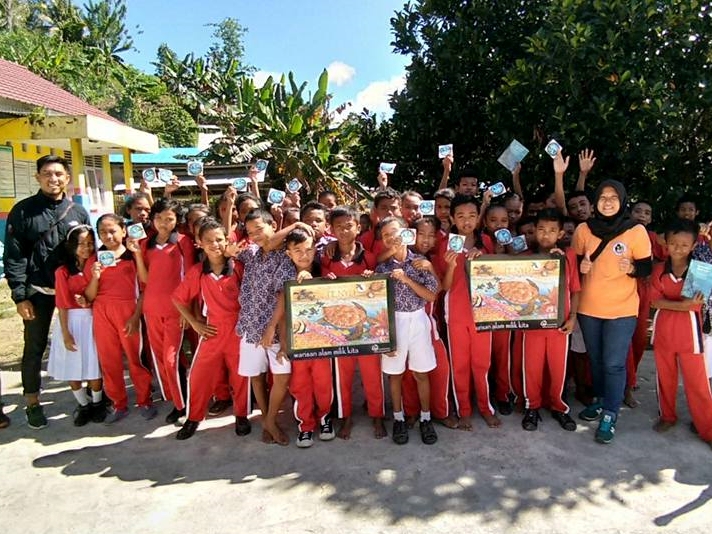 CONSERVATION AWARENESS CAMPAIGN
In order to secure its long-term future, we must address the root causes of what threatens our natural heritage. We must take an honest look at our own human attitudes and behaviors, and find creative ways to change them. AlTo's Conservation Awareness Campaign seeks to build a lively and lasting conservation ethic among the citizens of Tompotika and the world, starting with children. It's all about the sense of wonder. Belonging. Compassion. Curiosity. The sense of responsibility to take care of the natural world of which we are a part — and the joys of doing so.
LEARN MORE
ART FOR CONSERVATION
Art inspires. Art reveals. Art sustains. And Art changes things. In AlTo's mission to change human minds, hearts, and behavior, the Arts provide a powerful vehicle for highlighting and celebrating those things that we love, and want to encourage, protect, and nurture.
LEARN MORE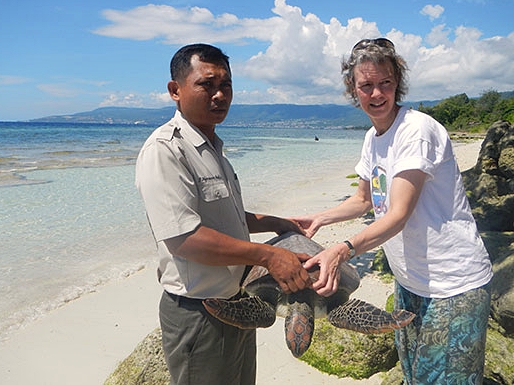 LAW ENFORCEMENT OUTREACH
In collaboration with BKSDA Central Sulawesi, the government agency in charge of wildlife management, starting in 2012 AlTo initiated a special program of outreach to law enforcement personnel from all different jurisdictions in an effort to strengthen enforcement of wildlife laws in Tompotika. AlTo's Law Enforcement Outreach program aims to bring officials together to identify and overcome for themselves the barriers to effective wildlife law enforcement in Tompotika.
LEARN MORE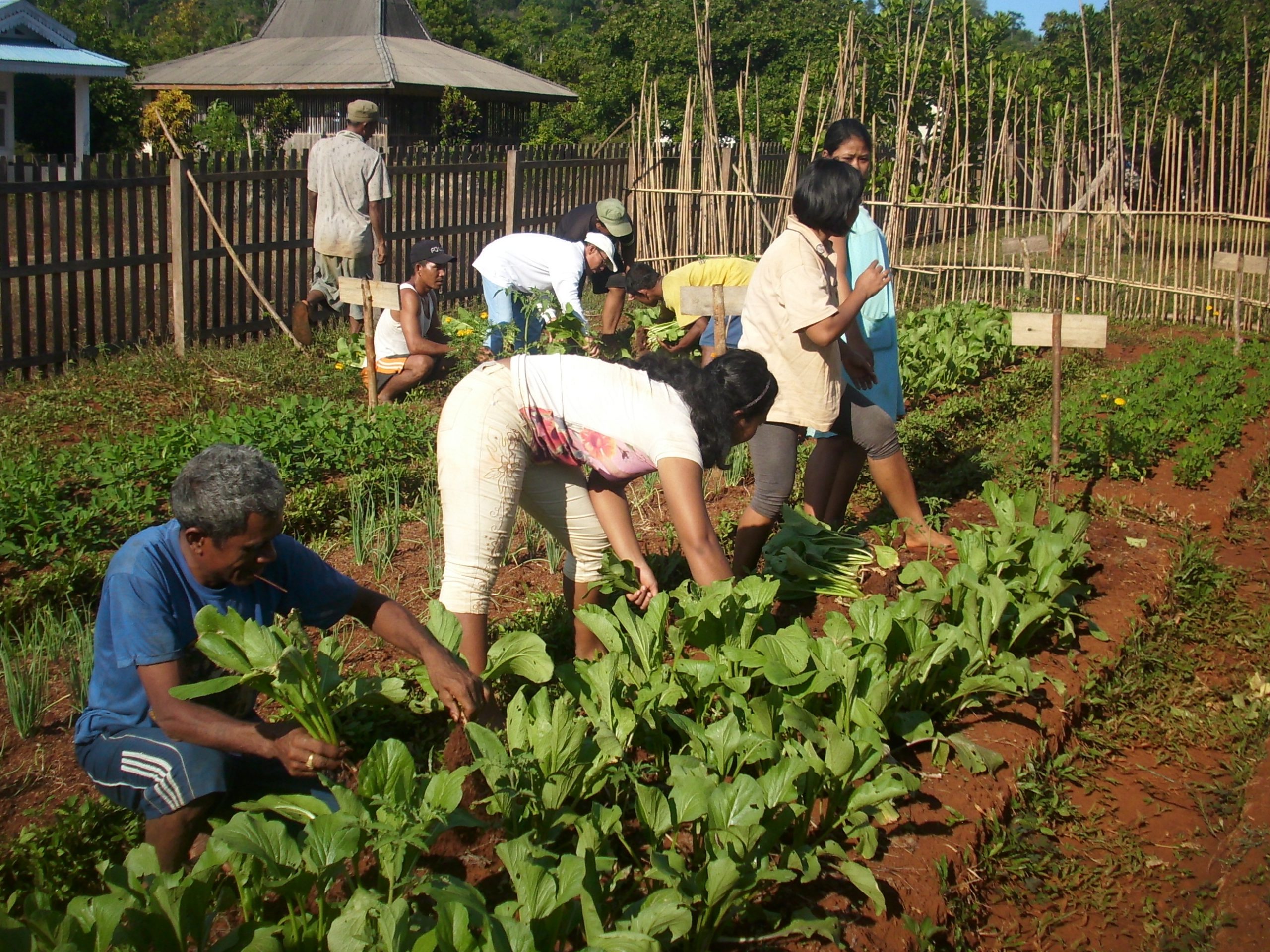 ALTERNATIVE LIVELIHOODS
In Tompotika, most local residents live simply, with a very modest lifestyle compared to those in the Global Consumer Class, whose overconsumption drives the bulk of our planet's ills. For many, what they have to eat and live on is only just barely enough, with nothing to spare. Tompotikans exploit their forests, seas, and wildlife generally because that's the most direct–perhaps the only–way they know of to get food to eat, wood for cooking or building, or something to sell for cash. AlTo works with local people to help develop  ways to live that are more sustainable for both nature and humans.
LEARN MORE
COMMUNITY BENEFITS
The natural heritage of Sulawesi is widely recognized as a global treasure and AlTo's success in conserving this treasure depends entirely on the willingness of local people to work together with us on behalf of nature. The whole world is contributing to forces that threaten Tompotika's wild nature, and the whole world benefits when that wild nature is successfully conserved. So it seems only fitting that the global community might offer  practical help to Tompotika communities.  AlTo seeks to provide community benefits that benefit all–and not just a few–members of the community, are in themselves consistent with conservation goals, and are determined accordance with the needs and desires identified by locals themselves.
LEARN MORE
ECO-SERVICE PROJECTS
When a local need demands it, AlTo leads a small group of international travelers on a tour to visit Tompotika and assist with conservation projects there. Most tours last about 15 days. Service tours in past years include projects to help out with scientific surveys of, respectively, tarsiers and butterflies; painting large wildlife murals on school walls; cleaning beaches of harmful trash, and more. The trips include time working side-by-side with villagers on the assigned task as well as plenty of time exploring Tompotika's rainforests and snorkeling its coral gardens., as well as, of course, observing maleos, sea turtles, bats, and other wildlife.
LEARN MORE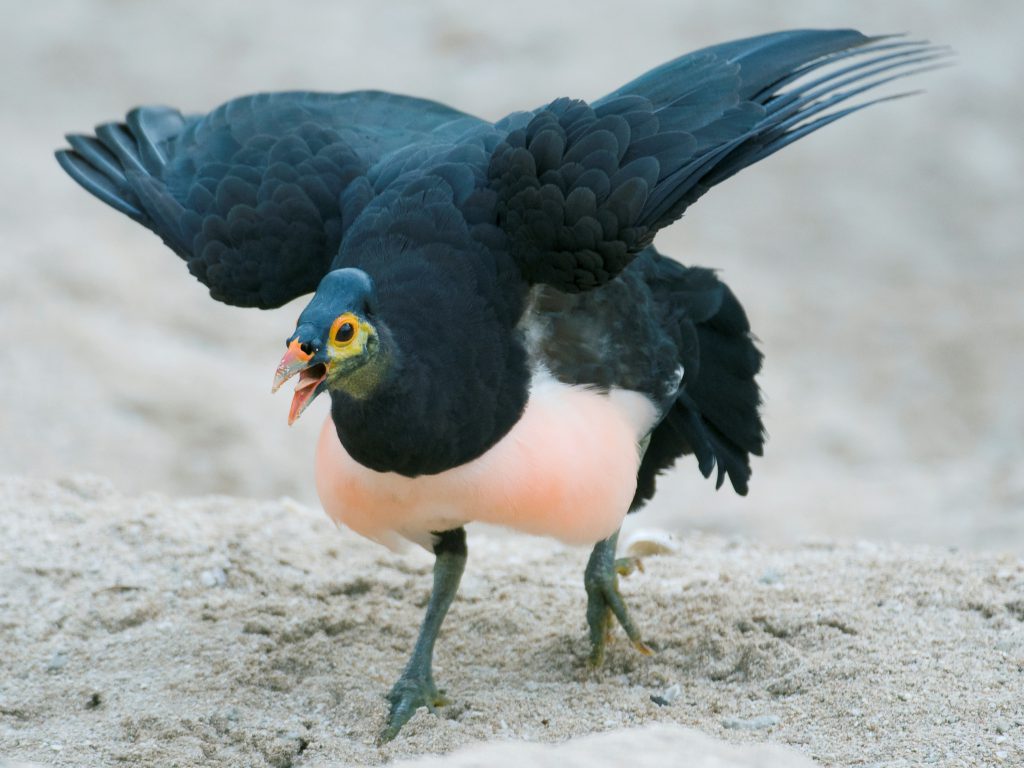 MALEO RESEARCH
AlTo's has an active research program aimed at learning essential facts about the maleo's biology and ecology that must be discovered in order to ensure the maleo's long-term survival in a human-dominated landscape.
LEARN MORE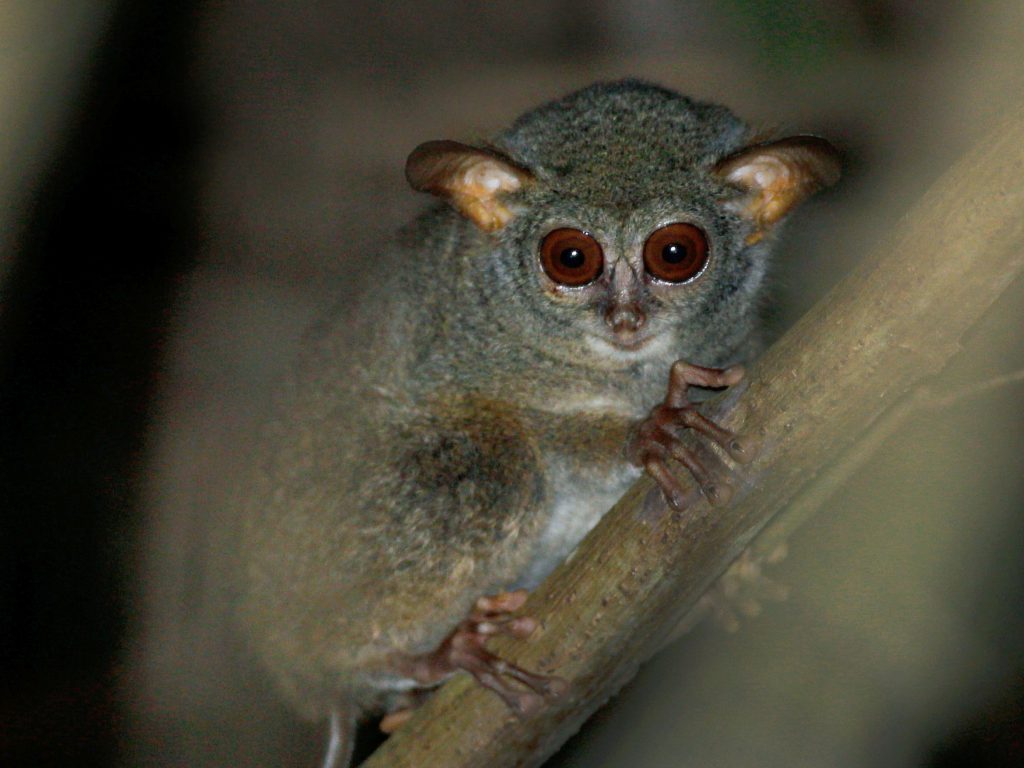 BIOLOGICAL SURVEYS
AlTo sponsors and participates in scientific surveys to learn more about the wondrous array of life with which we humans share the Tompotika region. Involving local people, AlTo has been part of the discovery of 9-15 new species previously unknown to science.
LEARN MORE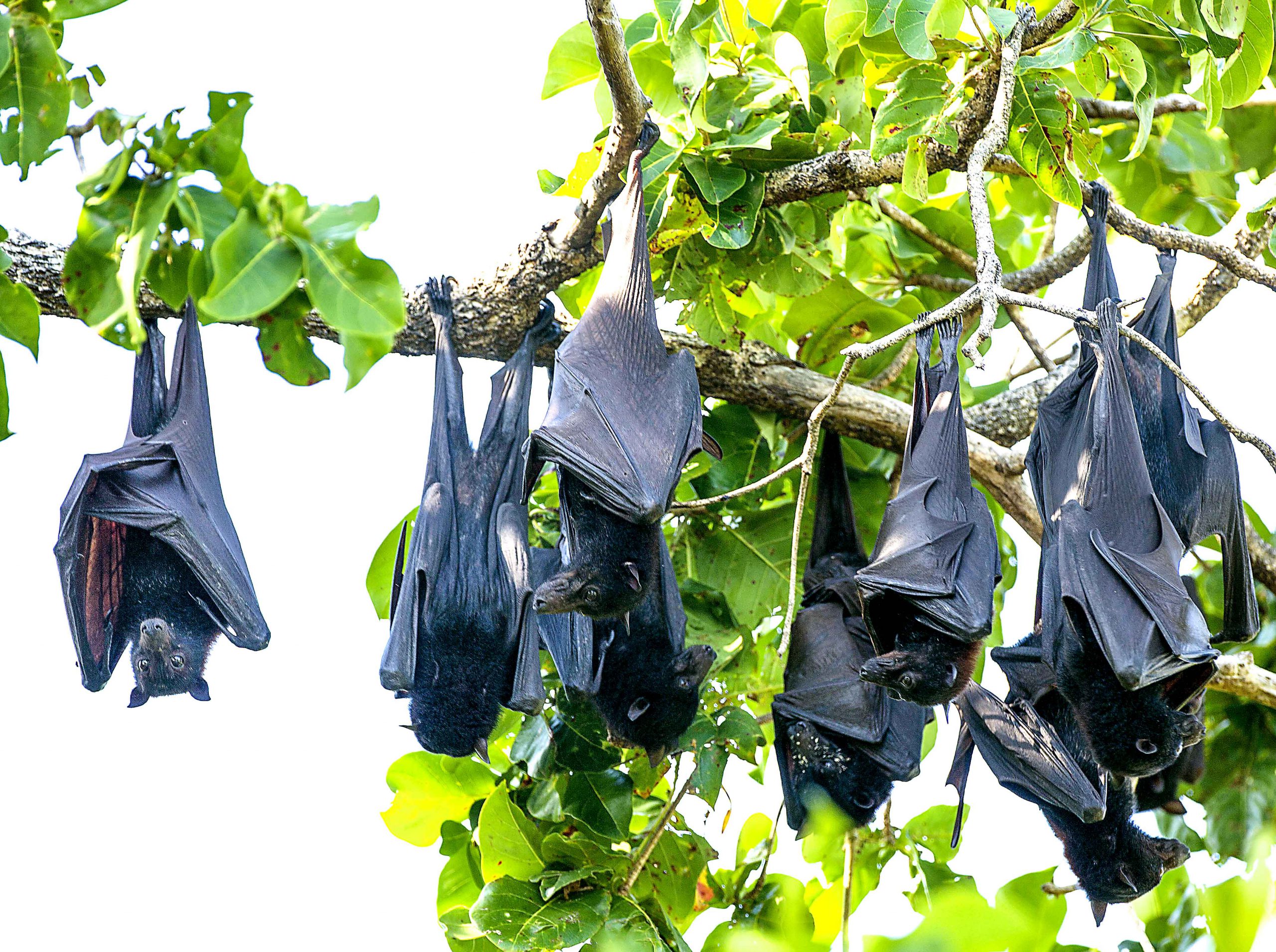 OTHER RESEARCH
As the need arises AlTo conducts research to answer critical questions about the biology and ecology of other species in Tompotika and seeks to better understand the social implications of wildlife conservation and outreach among the people in Tompotika.
LEARN MORE