WANT TO KEEP UP WITH ALTO'S NEWS?
AlTo sends out three newsletters per year and electronic updates on alternate months. 
CLICK HERE TO SUBSCRIBE TO ALTO'S NEWS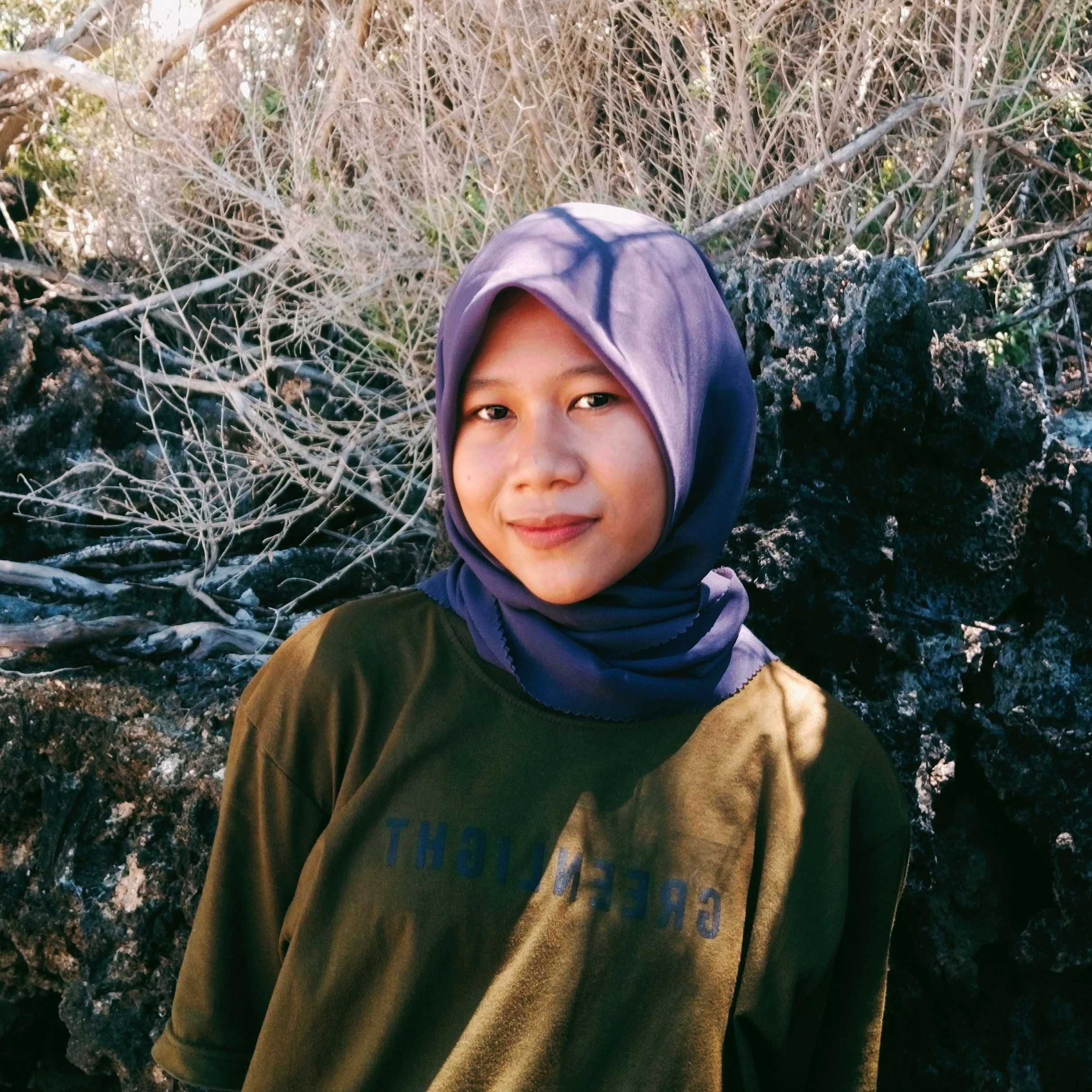 THIS IS HOW IT GROWS
Last month, AlTo turned fifteen years old. It was August 1, 2006 when residents of Tompotika's Taima village joined with conservationists from within and beyond Indonesia in what became the Alliance for Tompotika Conservation (AlTo)…
READ FULL UPDATE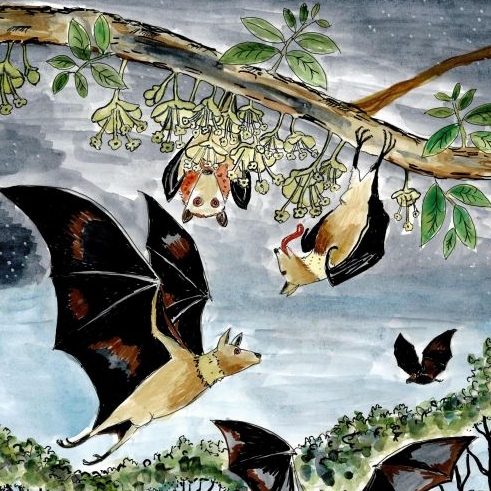 May 2021 Newsletter
The Bat Book: The origins of the pandemic explained
We Speak for the Trees: First case of illegal logging will go to court
Who is Athena and what is her Circle?
The Faces of AlTo: Galen Priest, Senior Science Advisor and Outreach Specialist
READ FULL NEWSLETTER
Published Research
M. Summers et al., 2021. Conservation Science and practice
"Someday we will all learn anew through hands that love us": Protecting a key insular population of the Sulawesi Fruit Bat Acerodon celebensis
READ FULL ARTICLE
Published Research
J. Tasirin et al., 2021. Global Ecology and Conservation
Maleo Macrocephalon maleo population recovery at two Sulawesi
nesting grounds after community engagement to prevent
egg poaching
READ FULL ARTICLE
Annual Report 2020
Full summary of AlTo's 2020 activities and financials.
READ FULL REPORT
Vashon Beachcomber, September 2021: Recent study highlights local group's conservation successes
READ FULL ARTICLE
Mongabay, August 9, 2021: Article: Maleos bounce back in Sulawesi after villagers resolve to protect their eggs
READ FULL ARTICLE
New Scientist, July 30, 2021: Article: Endangered Maleo bird of Indonesia bouncing back from the brink
READ FULL ARTICLE
Vashon-Maury Island Beachcomber: April, 2021: Article: Shifting the Baseline Back Toward Truth
READ FULL ARTICLE