Conservation GOING DEEP and DOING IT RIGHT for nature and people
The Alliance for Tompotika Conservation (ALTo) is committed to helping all of nature, including people, thrive.
Our work is centered in Sulawesi, Indonesia–one of Earth's most unique biological treasure-houses. At the invitation of local communities, AlTo forges partnerships to protect and restore imperiled species, tropical rainforests, and other natural ecosystems while supporting the dignity and self-sufficiency of local communities in a changing world.

INDONESIA IS THE WORLD'S BIODIVERSITY CAPITAL,
with more plant and animal species in its terrestrial, freshwater, and marine environments than any other country in the world. Globally Indonesia also has more endangered species than almost any other country, most of them endangered by human activities.
The Alliance for Tompotika Conservation / Aliansi Konservasi Tompotika, called "AL-To" for short, is an international partnership dedicated to HELPING HEAL THE RELATIONSHIP  BETWEEN PEOPLE AND THE REST OF NATURE, starting in one very special place: the Tompotika Peninsula on Indonesia's island of Sulawesi.
SIDE BY SIDE WITH LOCAL PEOPLE, 
AlTo works to conserve endangered species and natural areas. At the same time, our partnerships support the dignity, self-sufficiency, and sustainability of the human communities in the area.

Learn about who we are and what we do

Palm oil is extracted from fruits and seeds (kernels) of several palm species, most commonly the African Oil Palm (Elaeis guineensis) which has been used as a source of vegetable oil for millennia. In 2021, global palm oil production exceeded that of any other vegetable oil, with 75 million metric tons produced, 68% of which came from Indonesia. READ MORE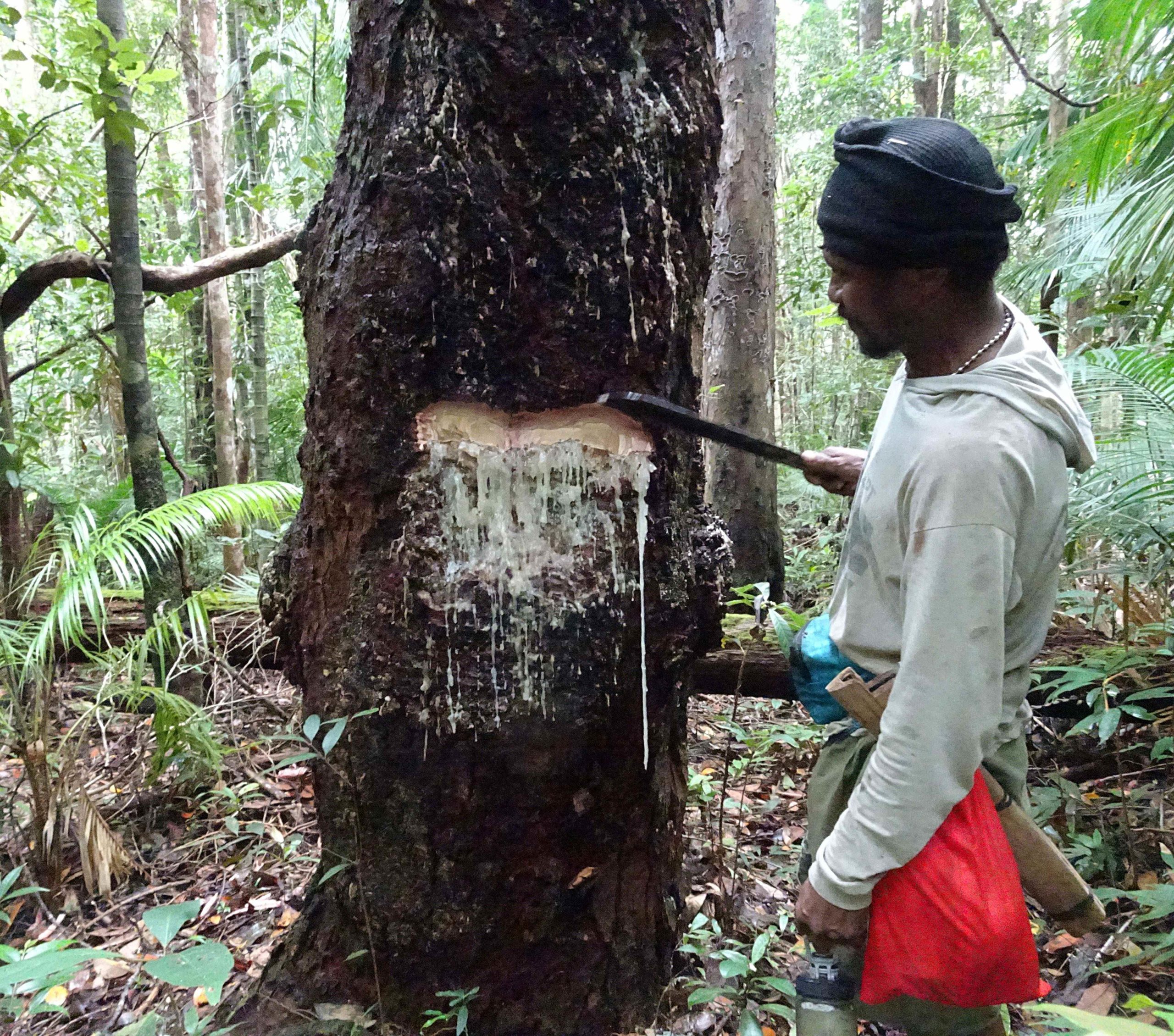 March 2022: Forests. YES.
One of Yes' main sources of income is collecting dammar, a resin from the Amboina Pitch Tree (Agathis dammara) that is used in paints and varnishes. Like other local so-called "non-timber forest products" such as rattan, wild honey, or palm fronds, the pitch or dammar can be collected carefully and responsibly without damaging the tree or the forest, —that is, it can be harvested sustainably.  READ MORE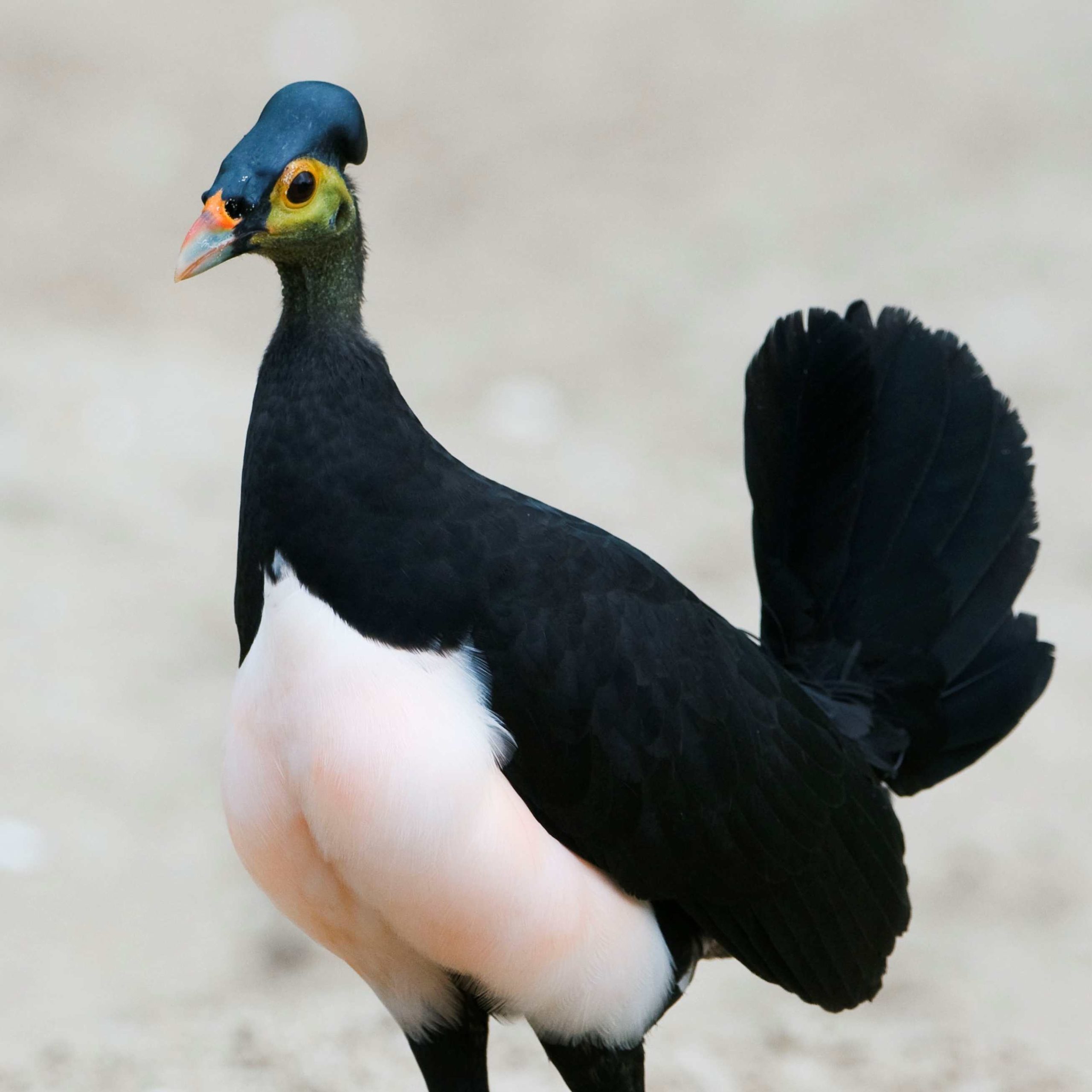 December 2021: You Did It!
First the bad news: this past week, the International Union for Conservation of Nature—the international body that tracks the status of all the world's species—uplisted the maleo bird, Macrocephalon maleo, from "Endangered" to "Critically Endangered" (CR), because of its precipitous decline across its range…  READ MORE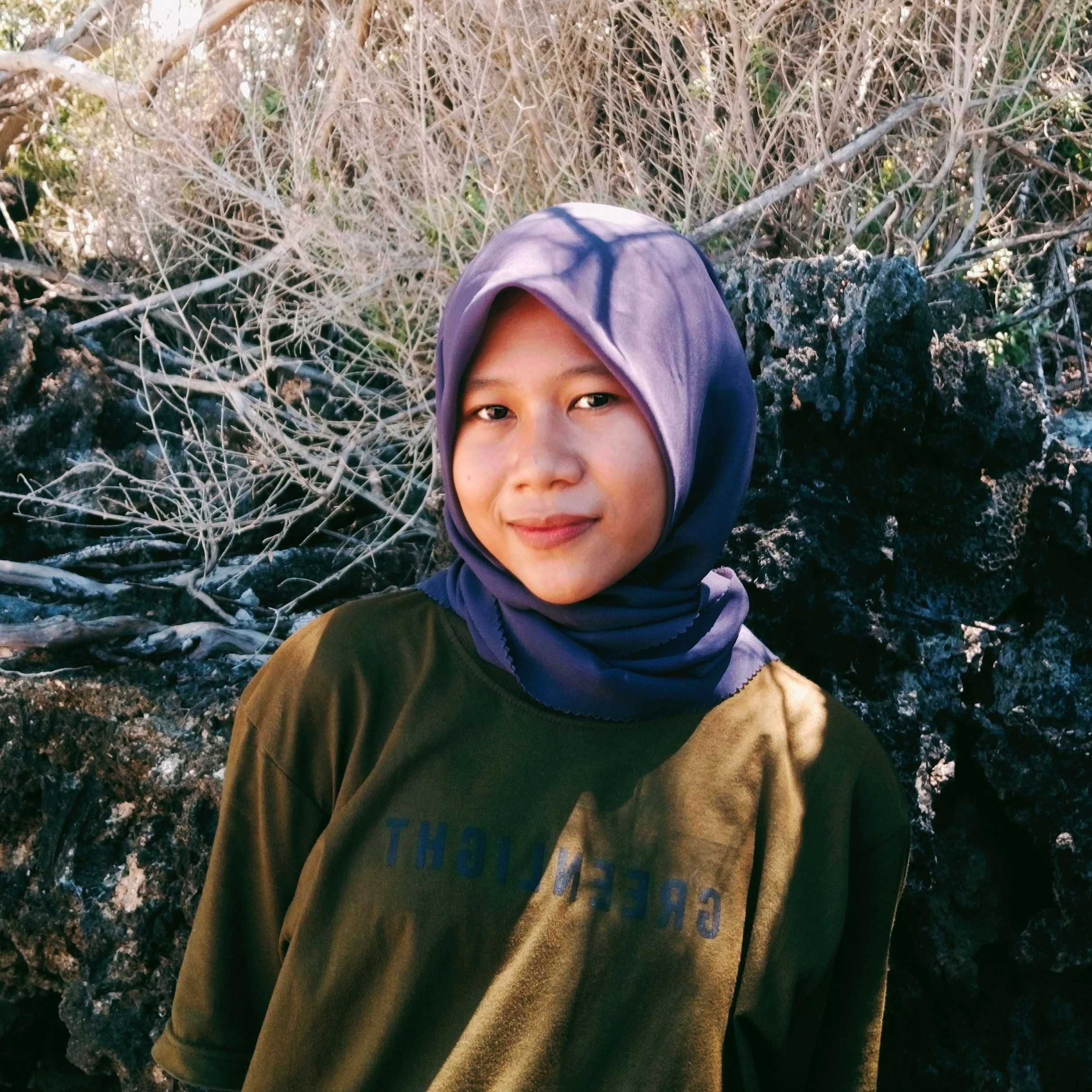 September 2021: This is how it grows
Poni is part of a new generation in Tompotika—a generation coming of age with new attitudes and habits with respect to nature. Scan Tompotika's human landscape of hope, and one's gaze now rests not only on Roma, but on Poni, and growing ranks of young people like her.   READ MORE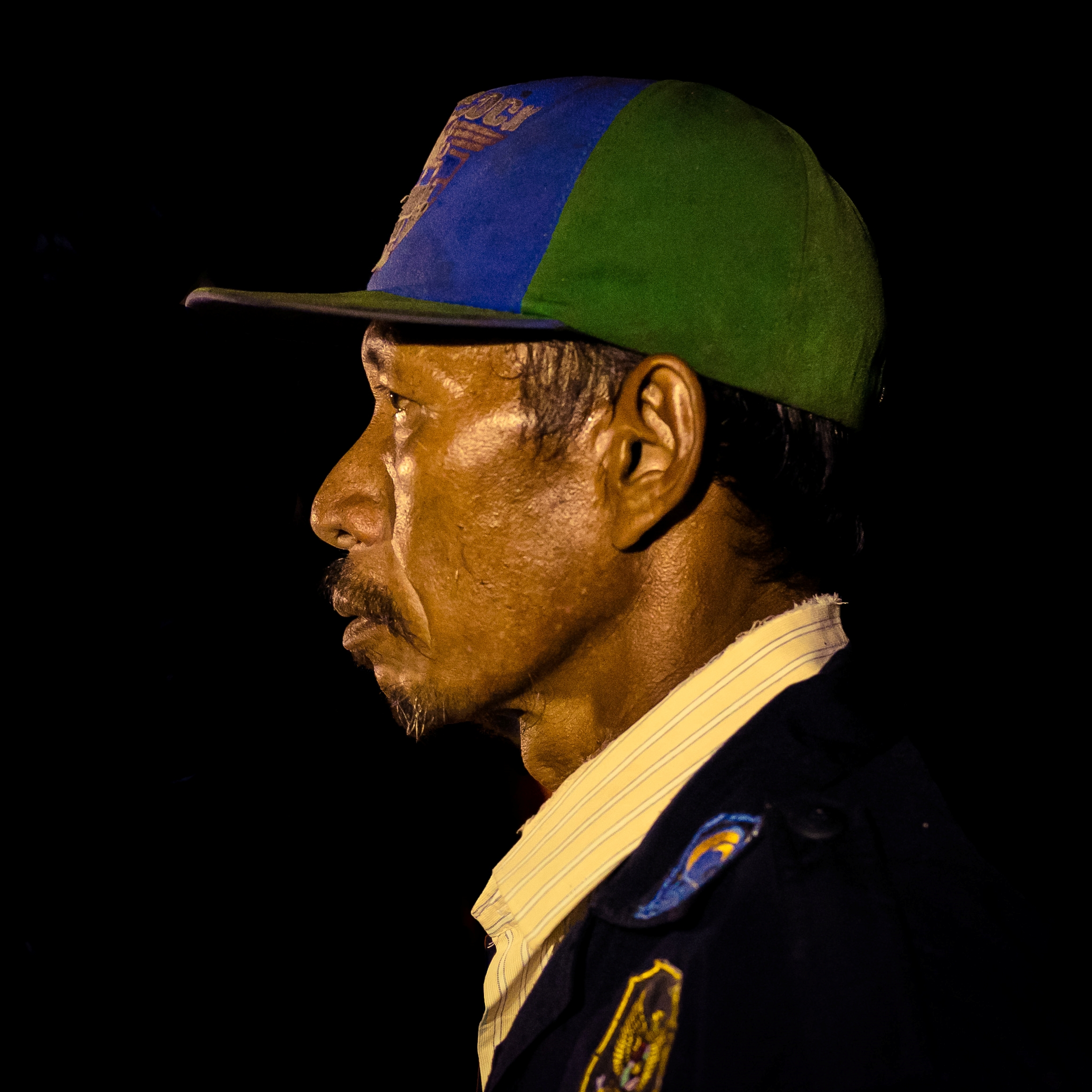 July 2021: The Bat Defender
Pak Warman, 54, is a fisherman in Taima village, Tompotika. He and his wife Ibu Yati have five children that they have raised in a simple hut on the ocean shore, where they look across at Tangkuladi Island. Tangkuladi serves as a daytime roosting site for thousands of flying foxes, or fruit bats.   READ MORE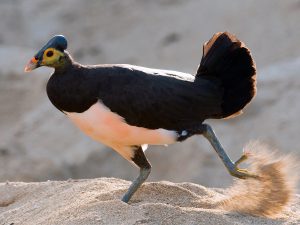 MALEO
Saving one of the world's most unique and endangered birds
READ MORE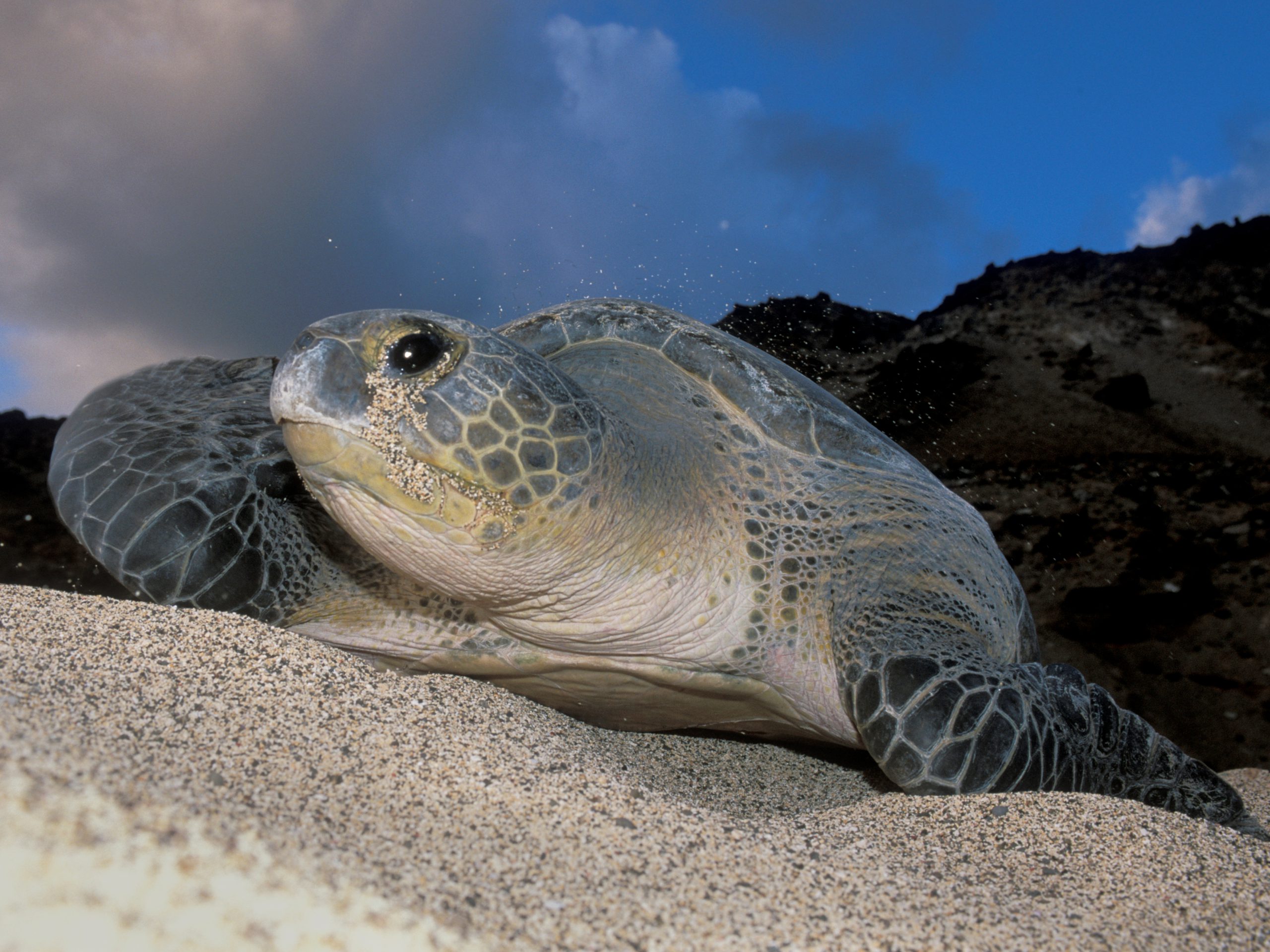 SEA TURTLES
Safeguarding nesting beaches and hatching the next generation
READ MORE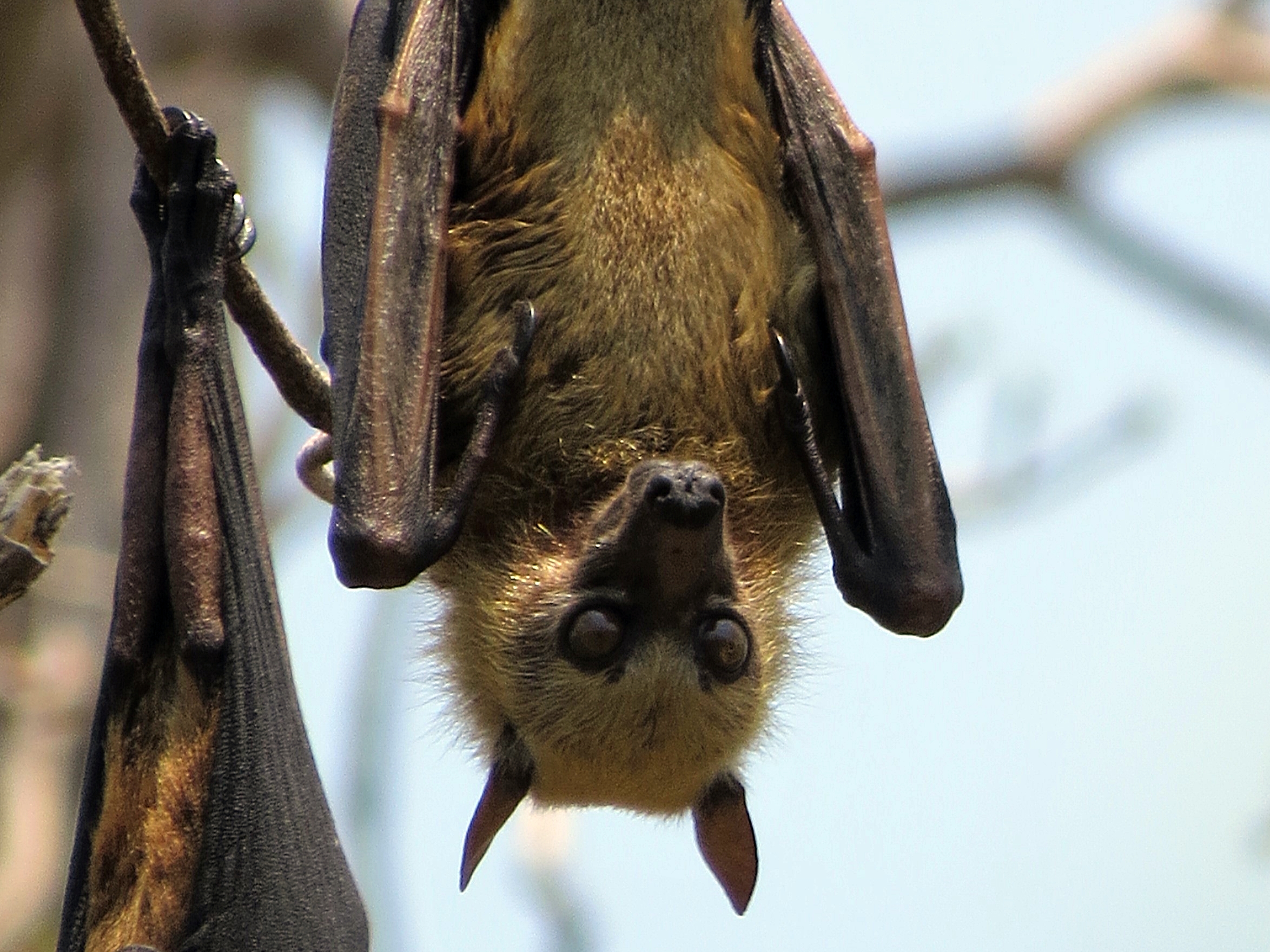 BATS
Protecting the bats that maintain tropical forests
READ MORE
FORESTS
Preserving the forests that sustain life on earth
READ MORE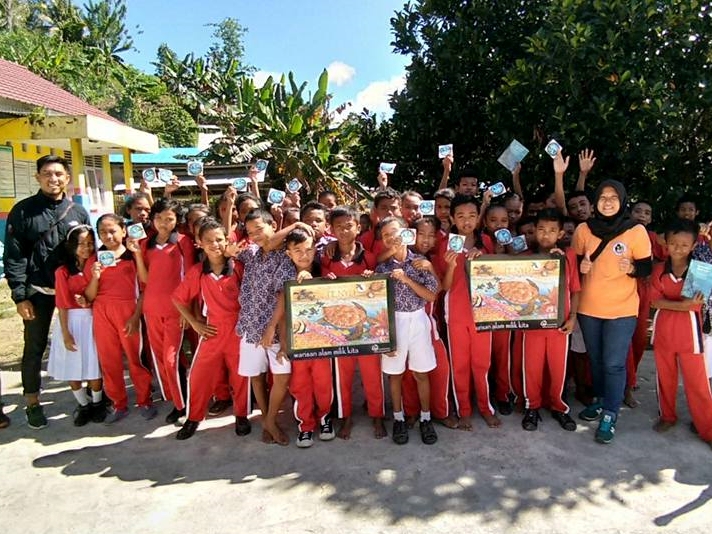 CONSERVATION AWARENESS CAMPAIGN
Educating and empowering a new generation of conservationists
READ MORE
ART FOR CONSERVATION
Expressing and celebrating  love of nature and community
READ MORE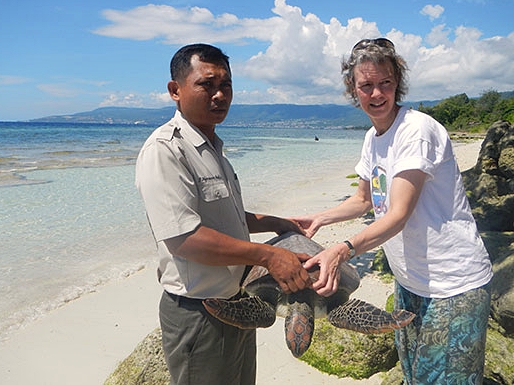 LAW ENFORCEMENT OUTREACH
Collaborating with law enforcement to end wildlife poaching and illegal timber harvest
READ MORE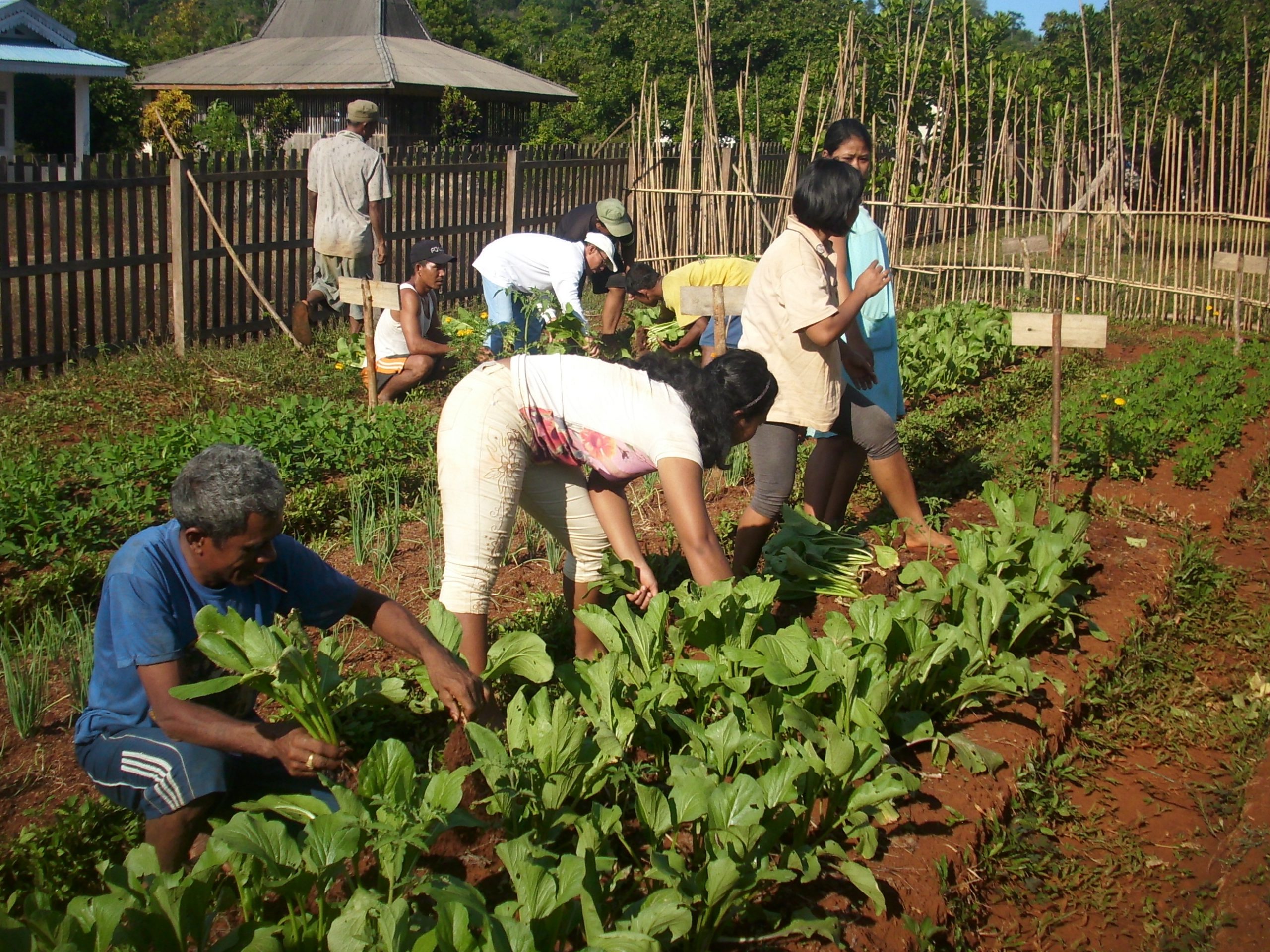 ALTERNATIVE LIVELIHOODS
Exploring sustainable alternatives while respecting traditional practices
READ MORE
COMMUNITY BENEFITS
Enhancing the practical and social benefits of conservation
READ MORE
ECO-SERVICE PROJECTS
People-to-people conservation collaborations
READ MORE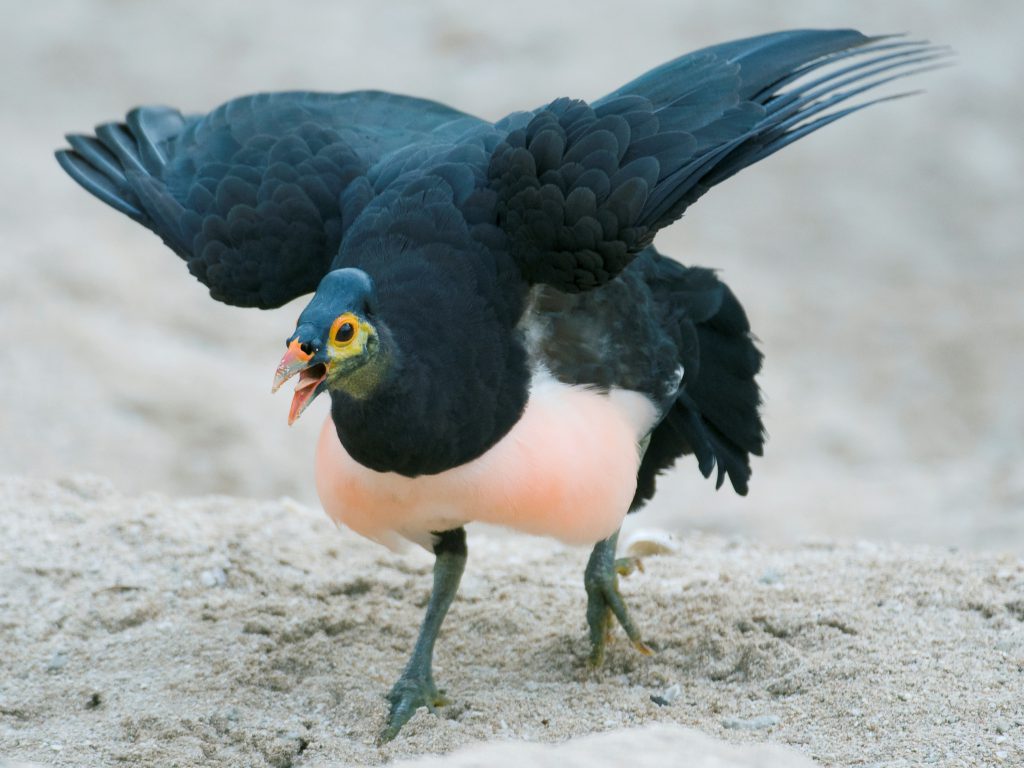 MALEO RESEARCH
Investigating what we need to know to recover the endangered maleo
READ MORE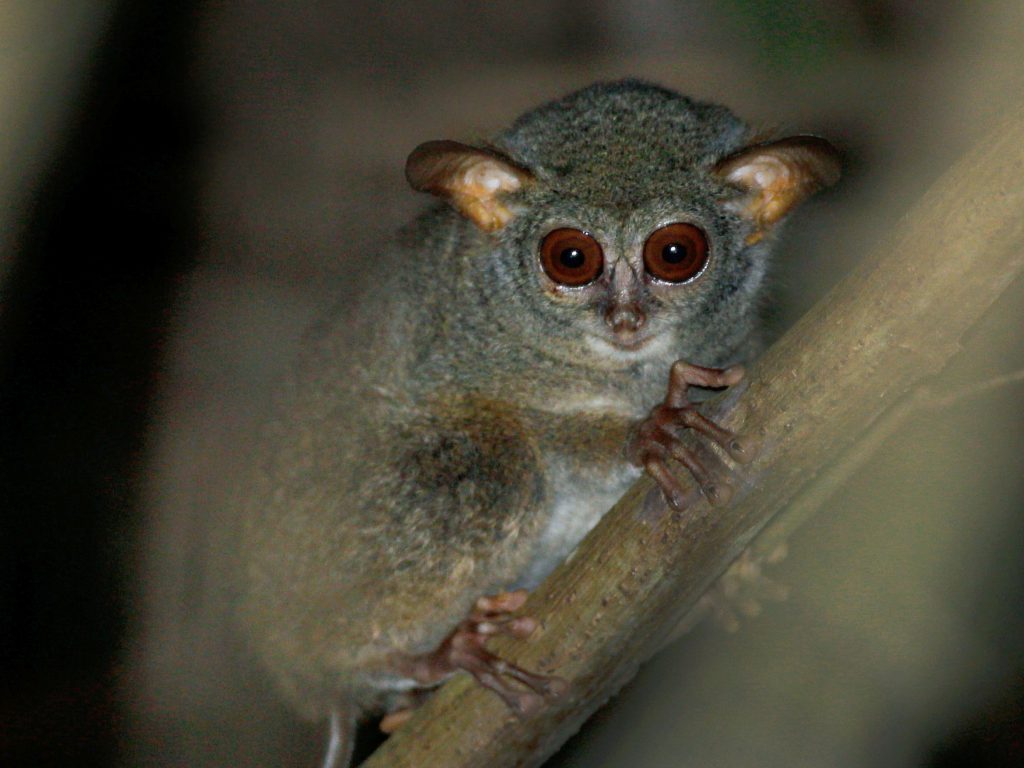 BIOLOGICAL SURVEYS
Expanding scientific knowledge of Tompotika's species and habitats
READ MORE